Artificial Intelligence
Prediction of Crime
Online Map Based Software
Geographical Information Systems
Data Mining and Scrapping
Why choose Us?
Shatam Technologies is India's leading software solution company that primarily specializes in offering effective and comprehensive data mining services. Established in 2012 in Nagpur, Maharashtra, Shatam Technologies is proud to have a proven record in developing robust and promising technology solutions related to GIS, Service-Oriented Architecture (SOA), Data Mining, Web Scrapping, Web, and mobile technologies for Indian as well as international clients.
We are committed to providing the best output of data, GIS and software services to our clients by thoroughly understanding their specific business needs, doing a comprehensive analysis on the same, and delivering quick solutions that enhance business success. Our highly proficient and professional team adeptly derives best outcomes in each phase of the product development life cycle - Research, Design, Development, Testing, and Maintenance. Through our exclusively developed tools and methodologies, we proficiently meet unique as well as the diverse needs of our clients and ensure them to achieve the level of excellence in their business analysis, operations, and marketing.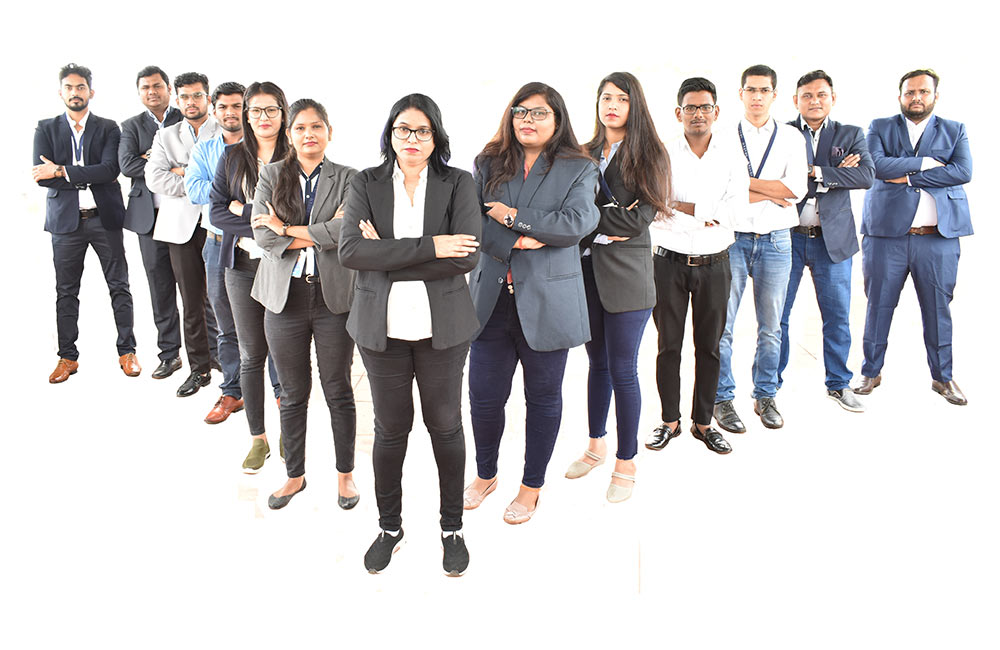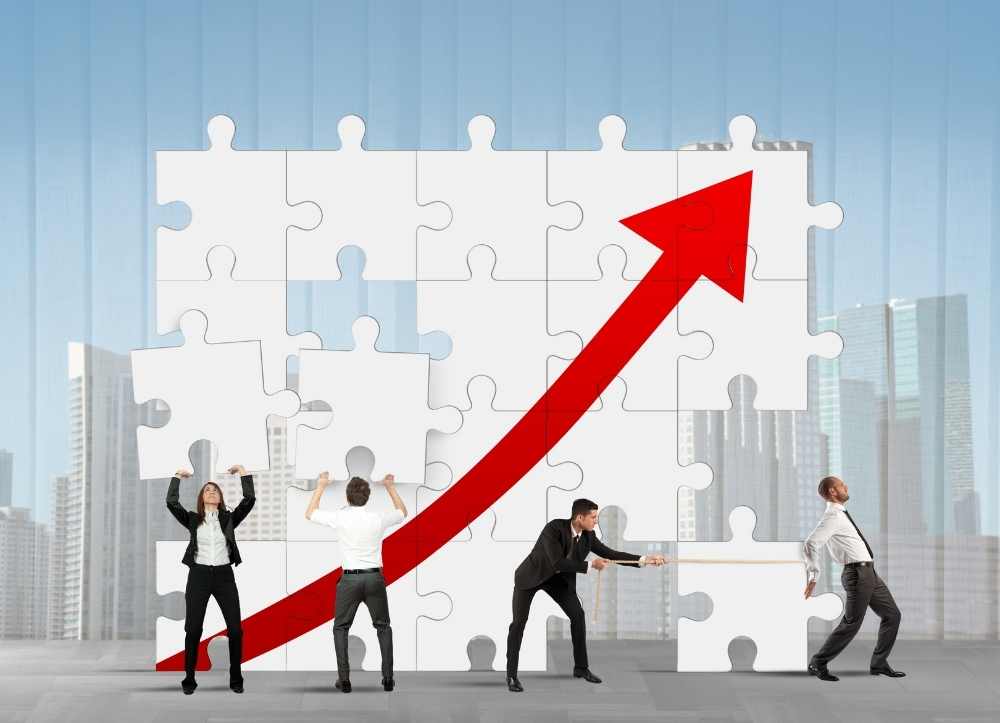 Portfolio
We develop responsive business websites, E-commerce Website, B2B & B2C Portal, SEO Friendly Websites. Our package includes Website Designing, Five pages websites, Free One year Hosting, mobile responsiveness, google map integration, dynamic feedback form etc.
Canada Business Portal
The database can be made available in different formats as per the requirement, such as in Excel, Comma Separated Values (CSV), SQLite DB, and Tab Separated formats.
The database of Canadian businesses has been streamlined and divided into numerous categories and industry sectors State-wise, which makes the search for specific businesses by browsers easy, fast and extremely helpful.
Address Correction Service - Fixaddress
The API of Fixaddress rectifies minor mistakes and prompts customers to fix critical errors and ensure the order is delivered at the validated address. The interface is capable of bulk corrections by fixing spelling mistakes, phonetic mistakes, adding missing zip, and street type. This portal is specifically applicable for US addresses and similar portals for verification of addresses in other countries are underway at Shatam Technologies.
Cheque Printing Software
This software issues the computer printed cheques. It is used to print on the cheques provided by the banks using any standard inkjet printer.
Shatam Disclosure Hazards Report
In the United States, property sellers are required the legal Disclosure Hazards Report provided to buyers. Buyers can know where the property is located in certain natural hazard zones. The report indicates if the property is located in an area that is prone to flooding, fires, earthquakes, or seismic activity.
VISIT THE SITE